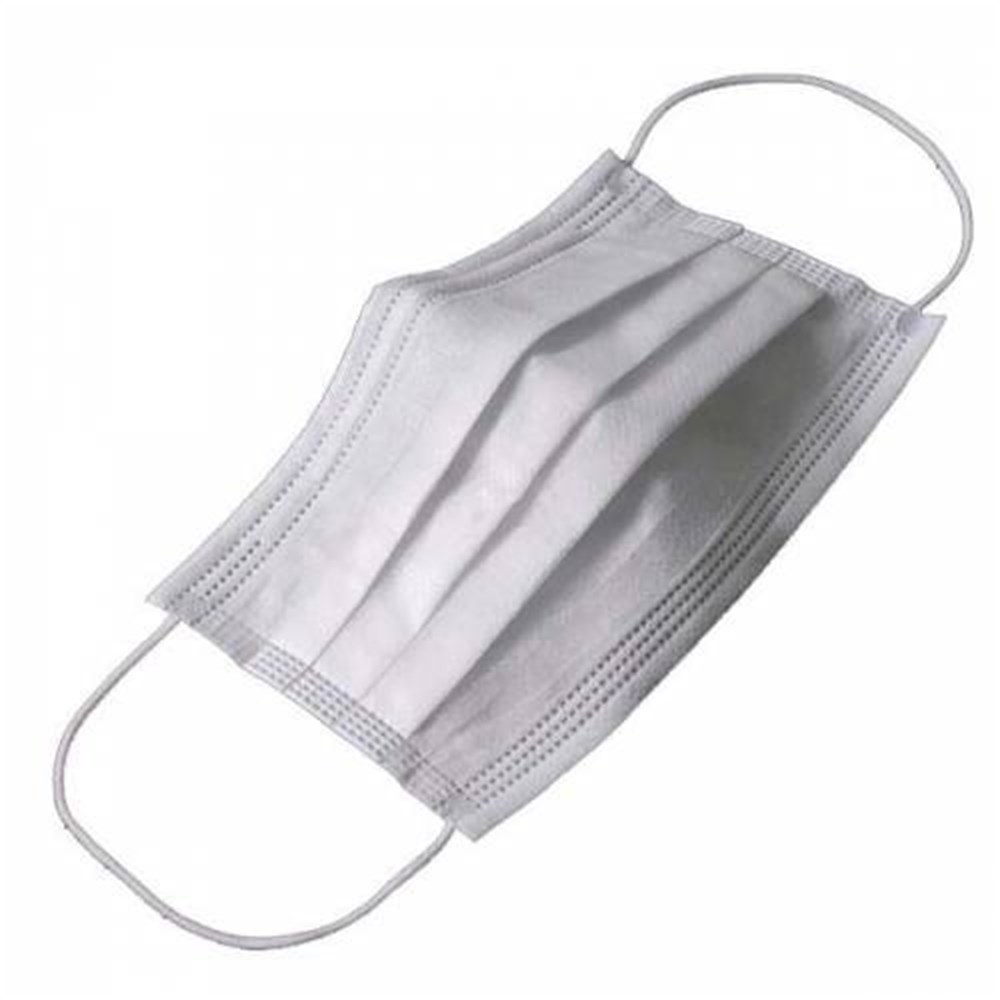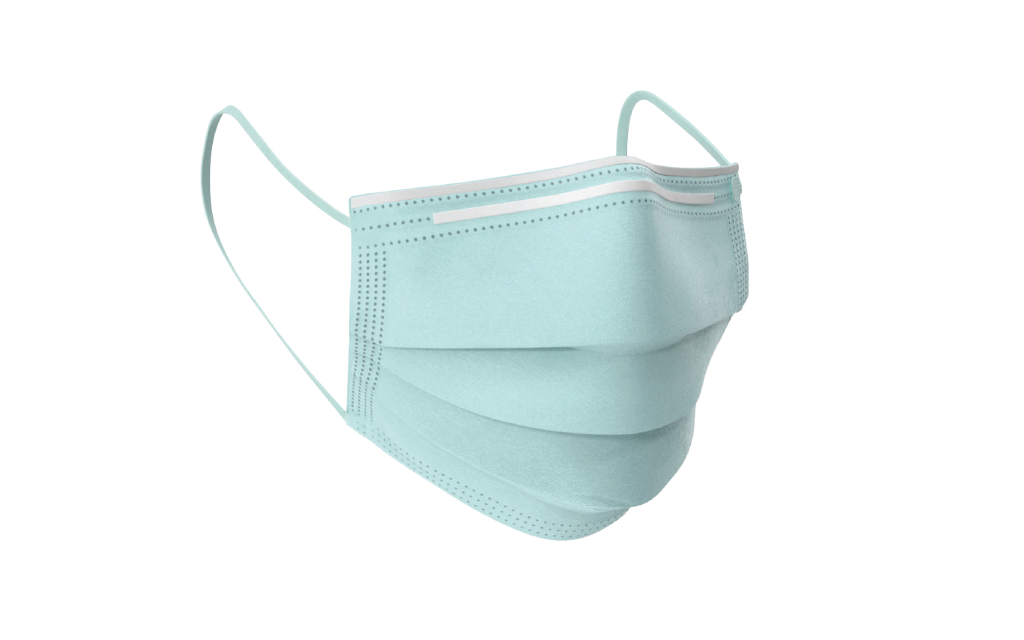 8M MASK
Disposable Sterile Surgical Mask
There are 50 pieces in the box.
It is made of non voven fabric.
Gipe rubber was used.
It is disposable and hygienic and hypoallergenic.
It is flexible and soft and provides full harmony to the face.
It does not feather, 3 floors and 3 bellows.
Thanks to the wire tong, it has the feature of being fixed on the nose.
Sterilized by Gamma rays. It does not contain latex.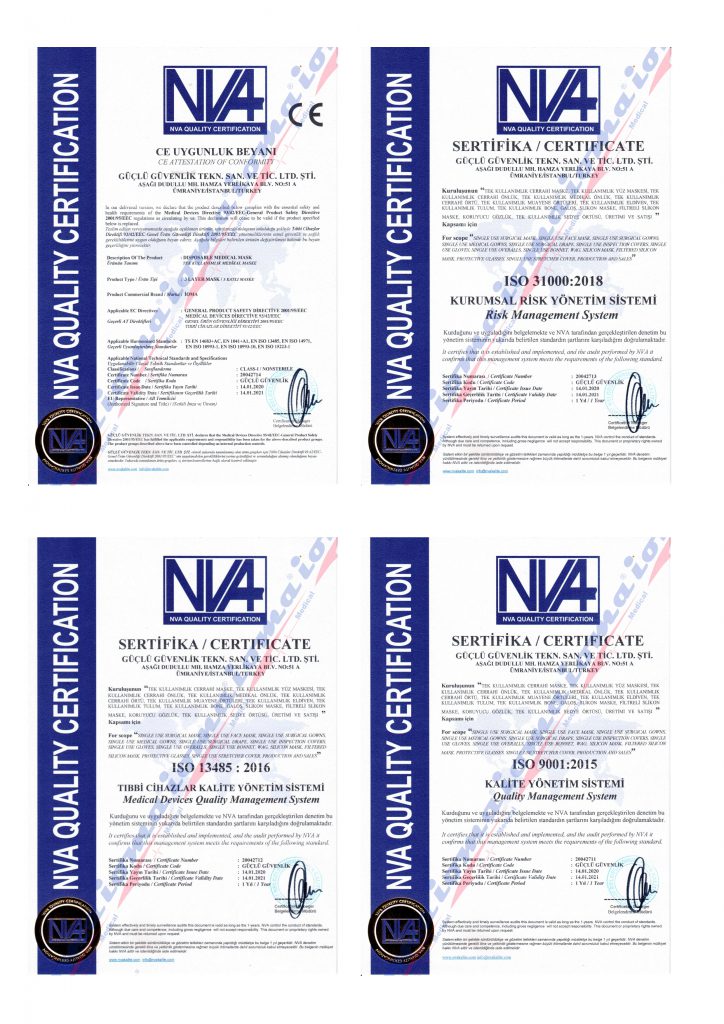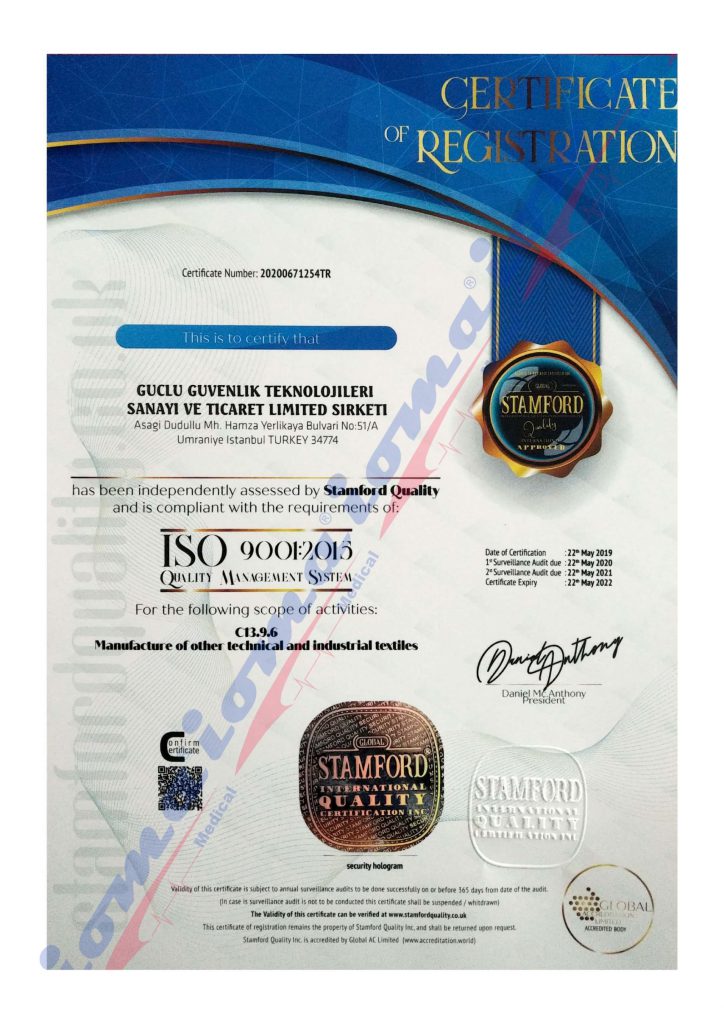 Visits: 282 | Total: 6472